20% OFF!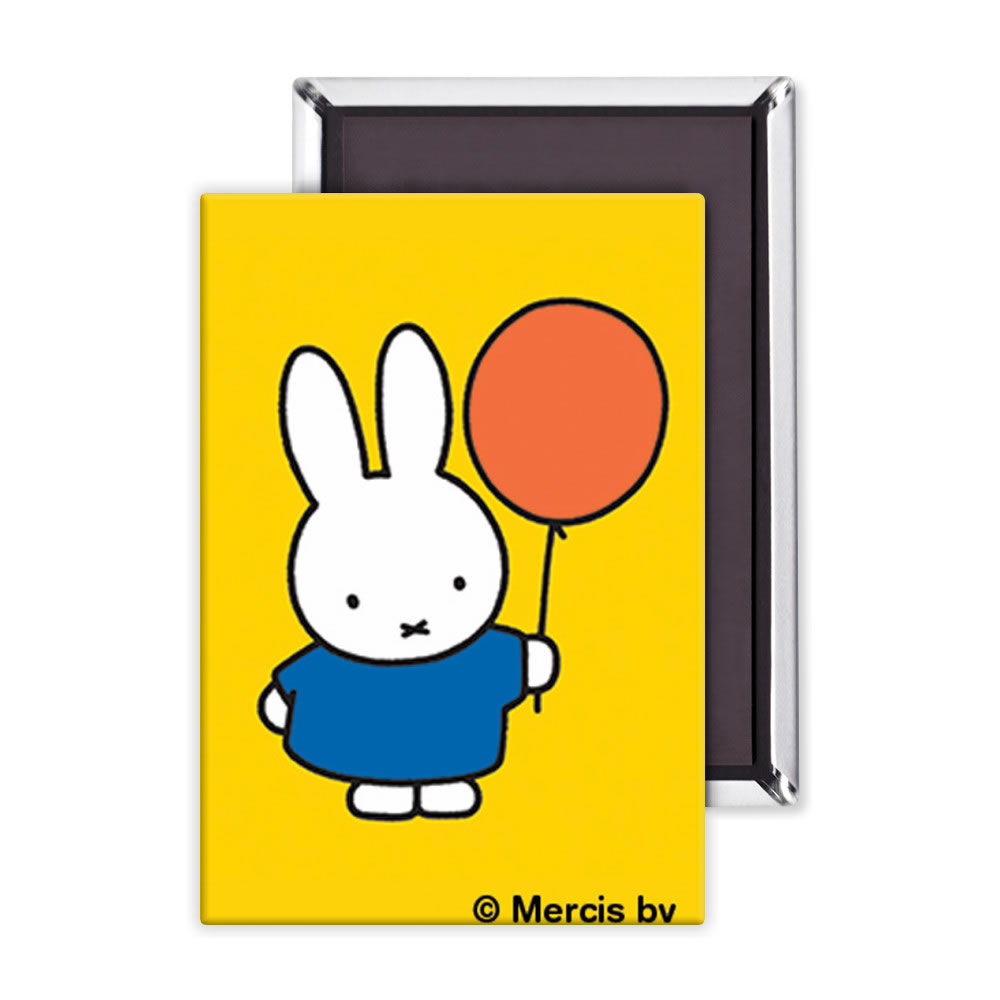 Free UK Shipping on orders over £50
Miffy Holding a Balloon Fridge Magnet
Miffy in a blue dress, holding onto an orange balloon, on a yellow background. Printed on a rectangular wrap-around refrigerator magnet with a glossy cover. Measures 2x3" in size perfect for the fridge or magnetic notice board.
More Product Info »
Availability
In Stock
Title
Miffy Holding a Balloon Fridge Magnet
Product Code
MIFFY002_MAGNET
Edition Type
Open Edition
Copyright
© Mercis bv
More Details
• Shipping: Usually ships within 2-3 day(s)