15% OFF!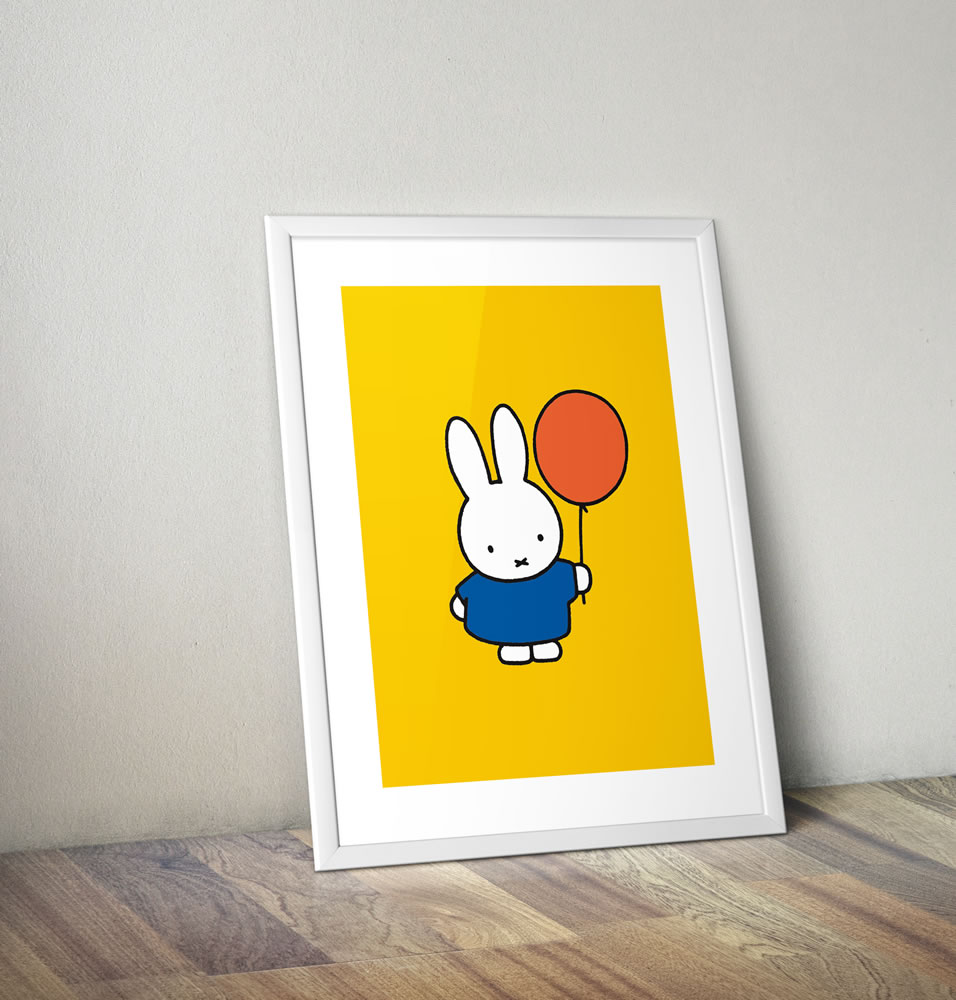 Free UK Shipping on orders over £50
Miffy Holding a Balloon Framed Mini Poster
Miffy in a blue dress, holding onto an orange balloon, on a yellow background. The combination of these minimalist designs and bright primary colours makes this piece a must-have work of art. Framed in a simple contemporary white moulding. Printed on 11x14" (28x36cm), Semi-Matte 280gsm Gallery Grade Paper.
More Product Info »
Availability
In Stock
Title
Miffy Holding a Balloon Framed Mini Poster
Product Code
MIFFY002_FRAMEDMINIPOSTER
Edition Type
Open Edition
Copyright
© Mercis bv
More Details
• Shipping: Usually ships within 2-3 day(s)