20% OFF!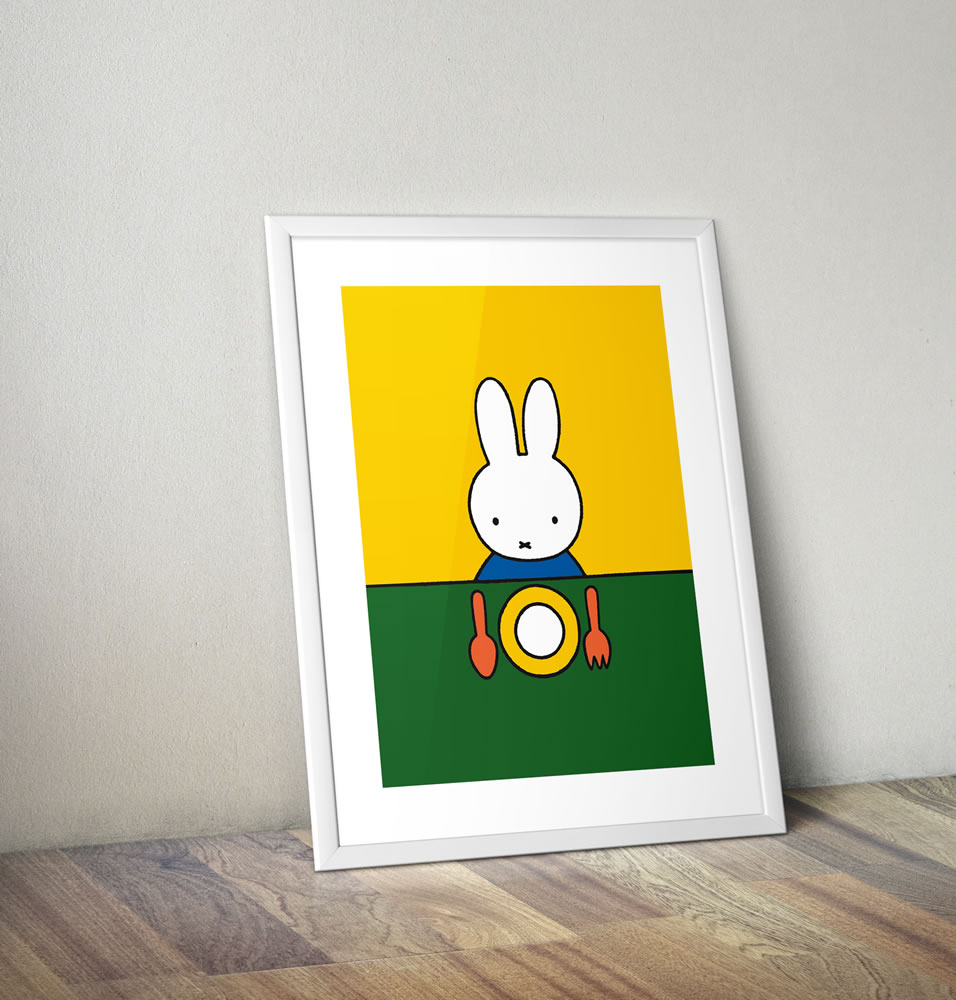 Free UK Shipping on orders over £50
Miffy Ready to Eat Framed Mini Poster
Miffy sat at the dinner table with her plate, knife and fork. The combination of these minimalist designs and bright primary colours makes this piece a must-have work of art. Framed in a simple contemporary white moulding. Printed on 11x14" (28x36cm), Semi-Matte 280gsm Gallery Grade Paper.
More Product Info »
Availability
In Stock
Title
Miffy Ready to Eat Framed Mini Poster
Product Code
MIFFY017_FRAMEDMINIPOSTER
Edition Type
Open Edition
Copyright
© Mercis bv
More Details
• Shipping: Usually ships within 2-3 day(s)