20% OFF!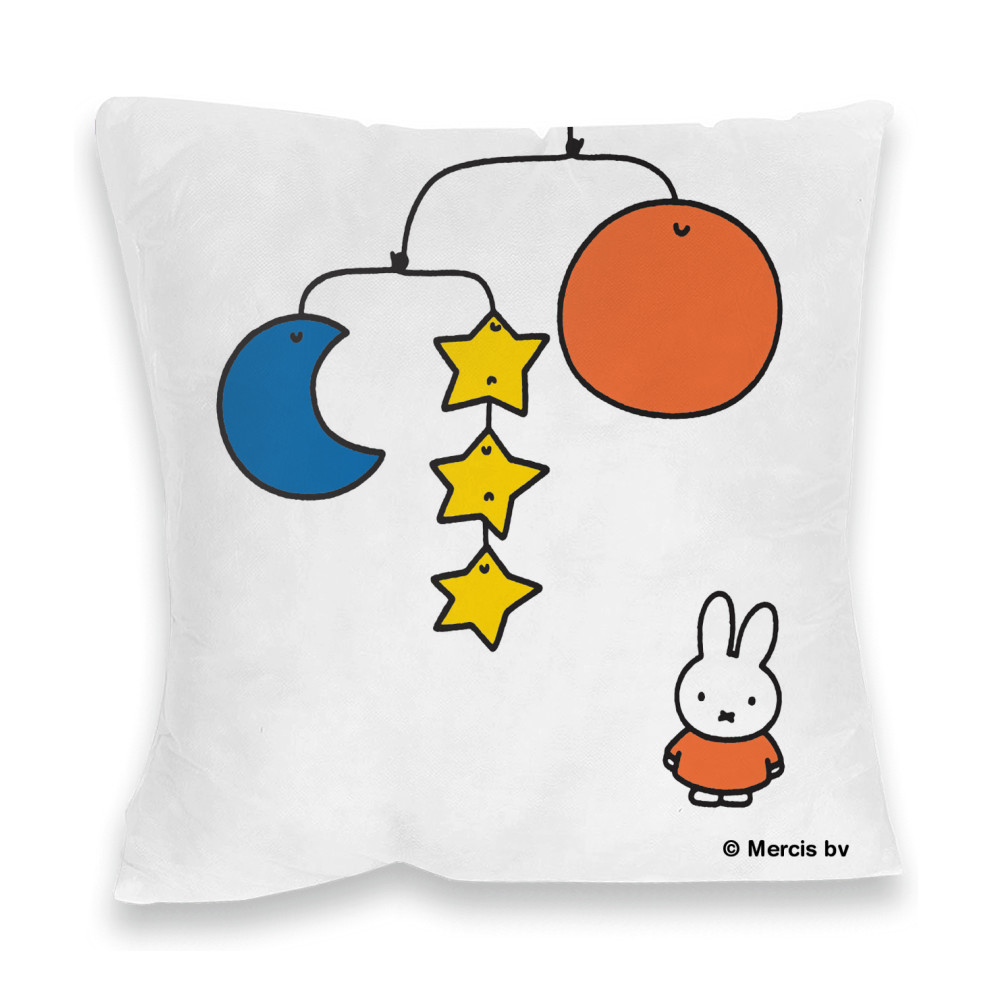 Free UK Shipping on orders over £50
Miffy with a Planet Mobile Faux Suede Feather Filled Cushion
Miffy with a star, moon and planet mobile. This duck feather filled faux suede cushion is extremely soft to touch, and is finished beautifully with a concealed zip. Measures 40x40cm in size. Machine washable on a low temperature. Wash inside out.
More Product Info »
Availability
In Stock
Title
Miffy with a Planet Mobile Faux Suede Feather Filled Cushion
Product Code
MIFFY011_CUSHION
Edition Type
Open Edition
Copyright
© Mercis bv
More Details
• Shipping: Usually ships within 2-3 day(s)