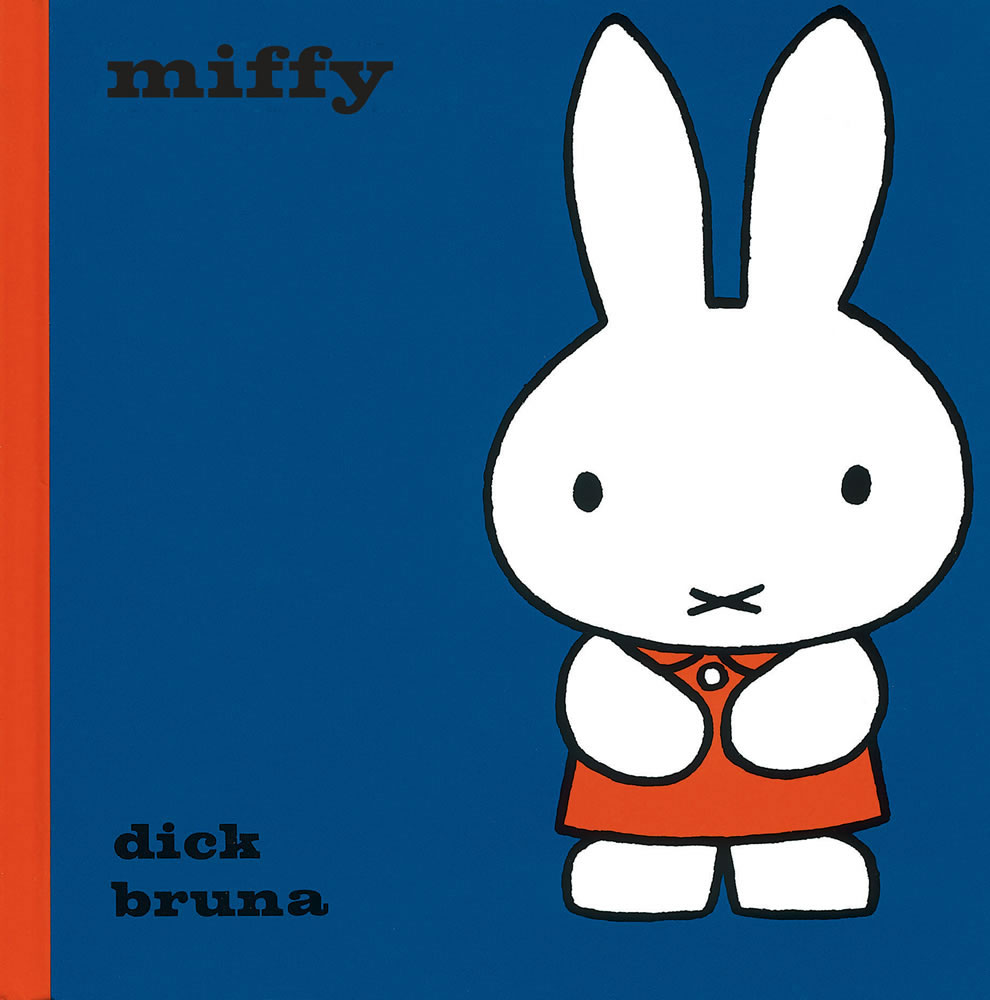 Free UK Shipping on orders over £50
Miffy Book
Mr and Mrs Bunny have always wanted a baby bunny to call their own. So, when they have Miffy, all their friends cannot wait to meet her!
Award-winning UK poet, Tony Mitton, has worked closely with Dick Bruna's Dutch publisher to create all new translations for the classic Miffy stories. Bringing a more contemporary feel to the language, whilst remaining true to the books' original voice, Mitton's translations keep the books appealing to a modern young audience. The translations beautifully convey the warmth and friendliness of the original Dutch text, whilst maintaining that inimitable Miffy style.
Published by Simon & Schuster Children's UK | 32 pages | ISBN 9781471120787 | February 2014
Miffy has been around for over sixty years now, but you wouldn't think it! She's still the sweet baby bunny we remember from our own childhoods, and now she is here to be a part of the next generation of little ones, too. With all new translations from leading British poet, Tony Mitton, Miffy is ready for the 21st century, still with her fun and friendly character and delightfully relatable tales of her adventures.
More Product Info »
Availability
In Stock
Title
Miffy Book
Product Code
9781471120787_MIFFYBOOK
Edition Type
Open Edition
Copyright
© Mercis bv
More Details
• Shipping: Usually ships within 2-3 day(s)