15% OFF!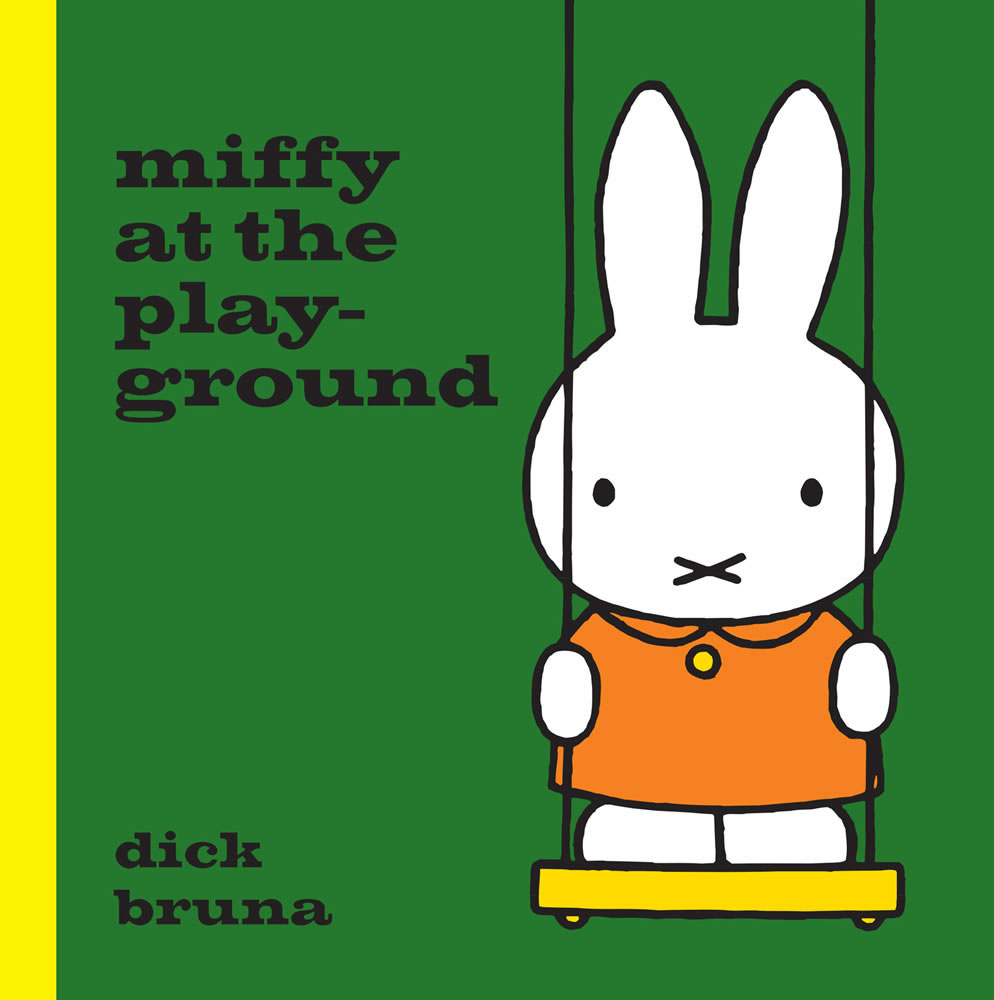 Free UK Shipping on orders over £50
Miffy at the Playground Book
Miffy is going to the playground - she loves to play on the swings, slide and jump on the trampoline. What fun!

This highly desirable, collectible classic series has been updated for a new generation by award-winning poet, Tony Mitton.
More Product Info »
Availability
Out of Stock
Due soon
Title
Miffy at the Playground Book
Product Code
9781471123320_MIFFYBOOK
Edition Type
Open Edition
Copyright
© Mercis bv
More Details
• Shipping: Usually ships within 2-3 day(s)