15% OFF!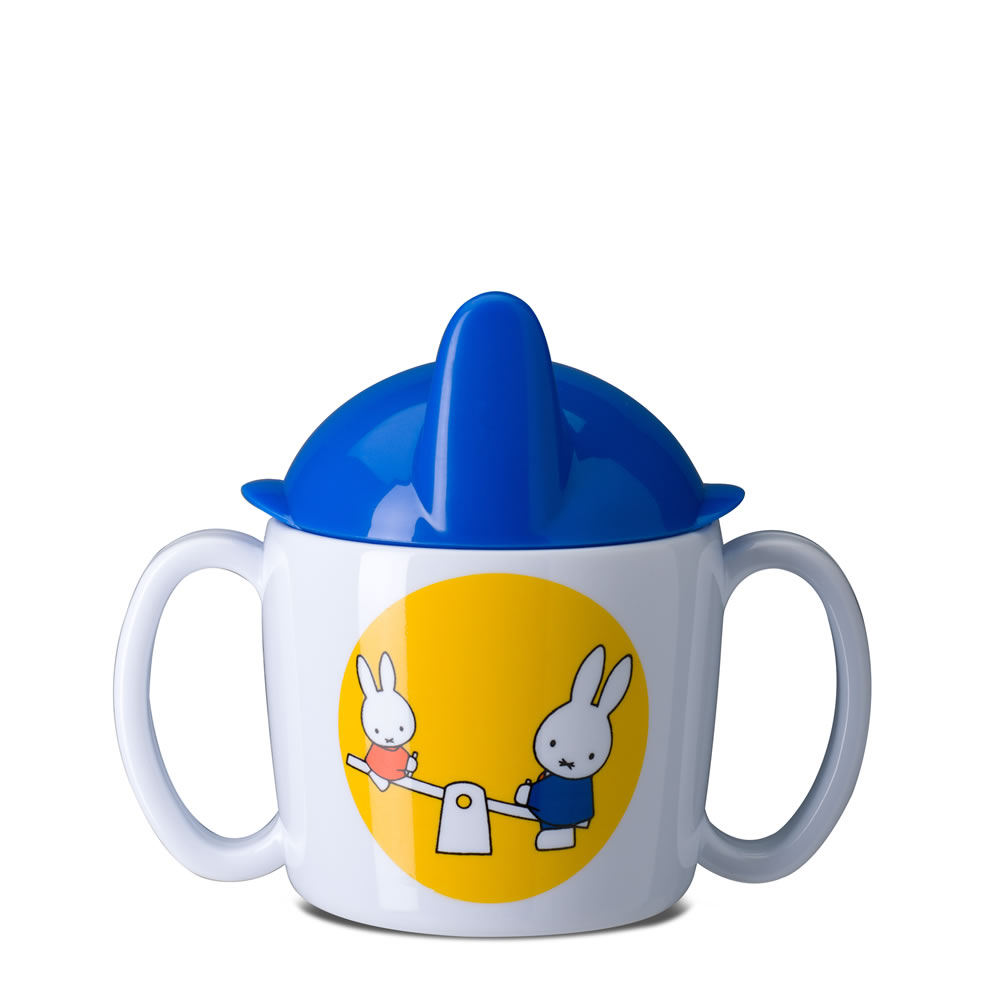 Free UK Shipping on orders over £50
Trainer Mug 200 Ml - Miffy Travel
Children's mug with Miffy travel picture. This lovely mug (200 ml) from Rosti Mepal is decorated with a picture of Miffy on a seesaw. It is an extremely strong mug, is practically indestructible and belongs to the Miffy travel collection. What a fun way to learn how to eat and drink with Dick Bruna children's dinnerware! It also makes an original baby shower gift! Approx 130 x 80 x 105 mm.
More Product Info »
Availability
In Stock
Title
Trainer Mug 200 Ml - Miffy Travel
Product Code
108118065200_TRAINERMUG
Edition Type
Open Edition
Copyright
© Mercis bv
More Details
• Shipping: Usually ships within 2-3 day(s)