20% OFF!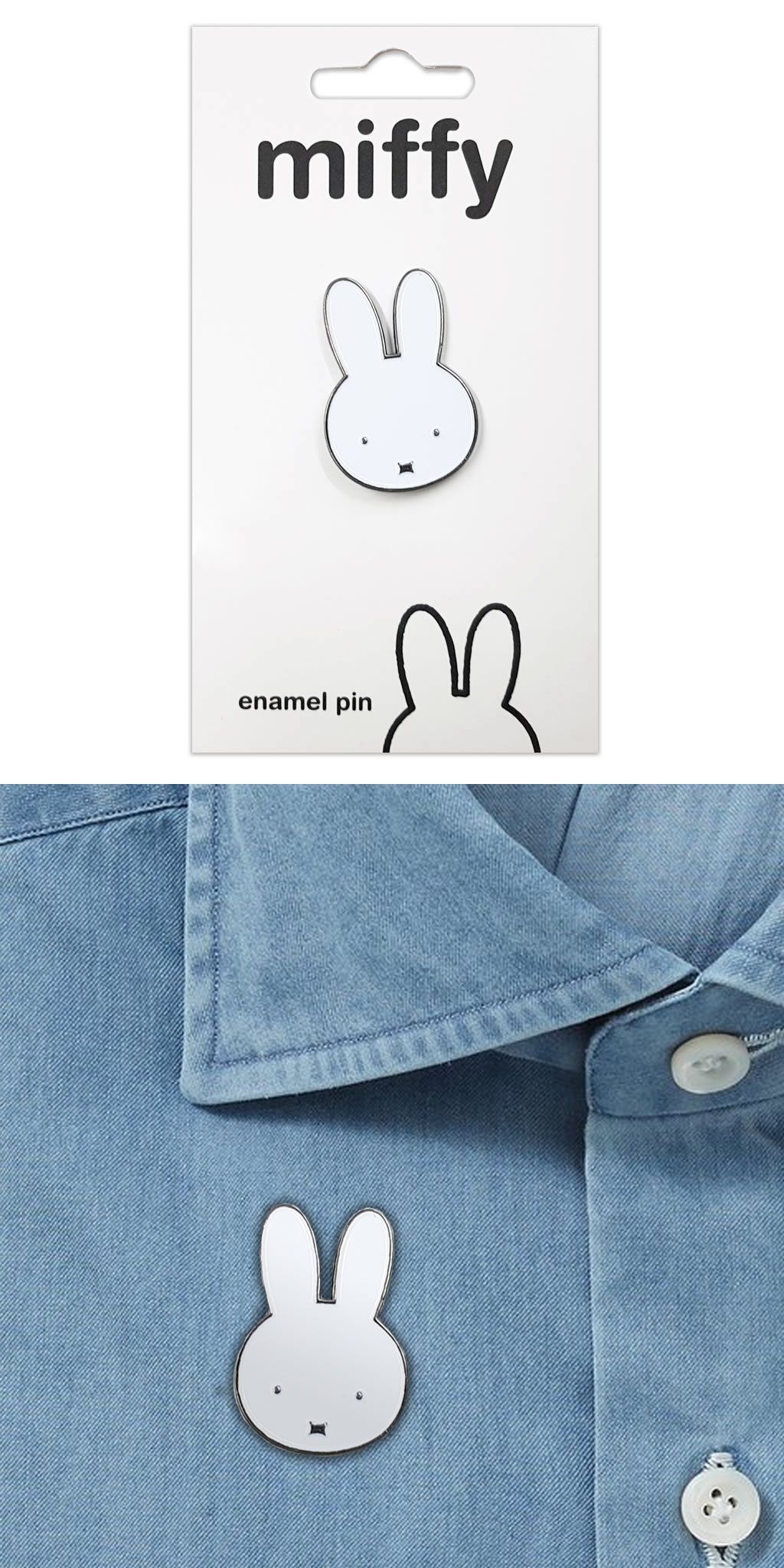 Free UK Shipping on orders over £50
Miffy Enamel Pin Badge
Nobody can resist the charms of Miffy and now you can adorn her on you wherever you go with this adorable enamel pin badge. Suitable for wearing on t-shirts or pinning to your favourite Miffy tote bag! Grab yourself a sweet pin badge today and take Miffy with you wherever you go. Size approximately 3.5cm by 2.5cm. Copyright Mercis bv. Proudly distributed in the UK by Star Editions Ltd.
More Product Info »
Availability
In Stock
Title
Miffy Enamel Pin Badge
Product Code
MIFFYENAMELPIN_ENAMELPIN
Edition Type
Open Edition
Copyright
© Mercis bv
More Details
• Shipping: Usually ships within 2-3 day(s)